As hinted on-air promos and on their social media pages last week, CHSP 97.7 St. Paul AB freshened up their on-air branding to drop 'The Spur' from the name while retaining the 'Real Country' slogan.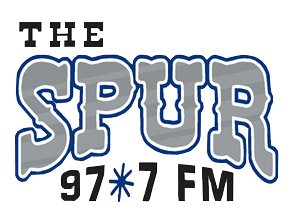 Prior to flipping to FM, the station was formerly 1310 CHLW.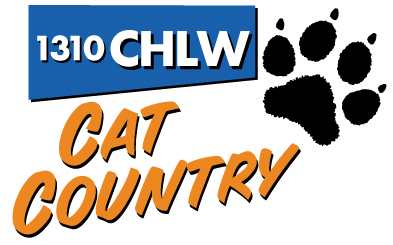 As usual, lots of verbal slips on the morning show and even some of the old jingles played this morning out of habit.
A similar format change for CKGY Red Deer, longtime KG Country even through the 1170 AM days. Since earlier staff changes, the morning show had already been branded 'The Real Wake-Up'.


CKSA Lloyd-FM joined in this morning (and their website is still not redirecting correctly as of this writing).

The remaining Q Country stations CKSQ Stettler and CIBQ Brooks, Mountain Radio CJEV (and its repeaters,) as well as CKVH High Prairie's 'Prairie FM' retaining the Hot Country format also got their new brand names today - except for Q91 having switched to 910 CFCW earlier in the year.