It just occured to me that it was a year ago today we celebrated Top Dog's 61st Birthday as part of a RadioWest.ca get together at the Marine Pub in Burnaby.
Sooo ... Happy Birthday Jack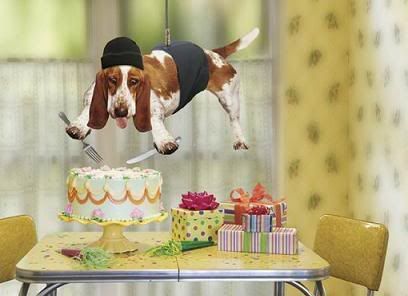 Jack will be partying today at the Feeble Pooch Old Farts Home in Oliver.
Have a good day now ya hear!