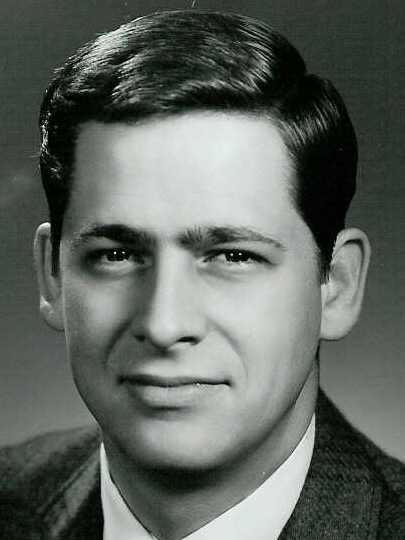 08/06/10 - Former BCTV (now Global BC) CHAN-TV/8 Vancouver news anchor Robert Malcolm died Wednesday, August 4 following a heart attack. Malcolm was a 30-year news veteran, anchoring for 19 years at BCTV from 1972-91 before being replaced following a ratings decline. He was 69. He had suffered a previous heart attack in the BCTV newsroom in the early 1990s. He was most recently a realtor in the Cultus Lake area.
Thanks to VancouverBroadcasters
Rob moved to the eastern Fraser Valley, was in real estate but bought a small hotel in Alberta a few years back but that
did not meet with success.